Today,
We are producing up to 3,000MT/year

of tuna fish oil
for both domestic and overseas markets.
We produce Semi Refined Oil that is am excellent supplement food for hatchery fish such as yellowtail, sea bream, shrimp and eels.
Tuna Semi Refined Oil
Essential fatty acids are required for human growth and development and must be consumed because the body does not have the ability to make those nutrients. EPA, or eicosapentaenoic acid (EPA C20:5 n-3), and DHA, or docosahexaenoic acid (DHA C22:6 n-3), are long-chain, highly unsaturated omega-3 fatty acids. The primary source of these vital nutrients is marine fish. Although some plants contain omega-3s, they are a shorter-chained fatty acids and much less beneficial.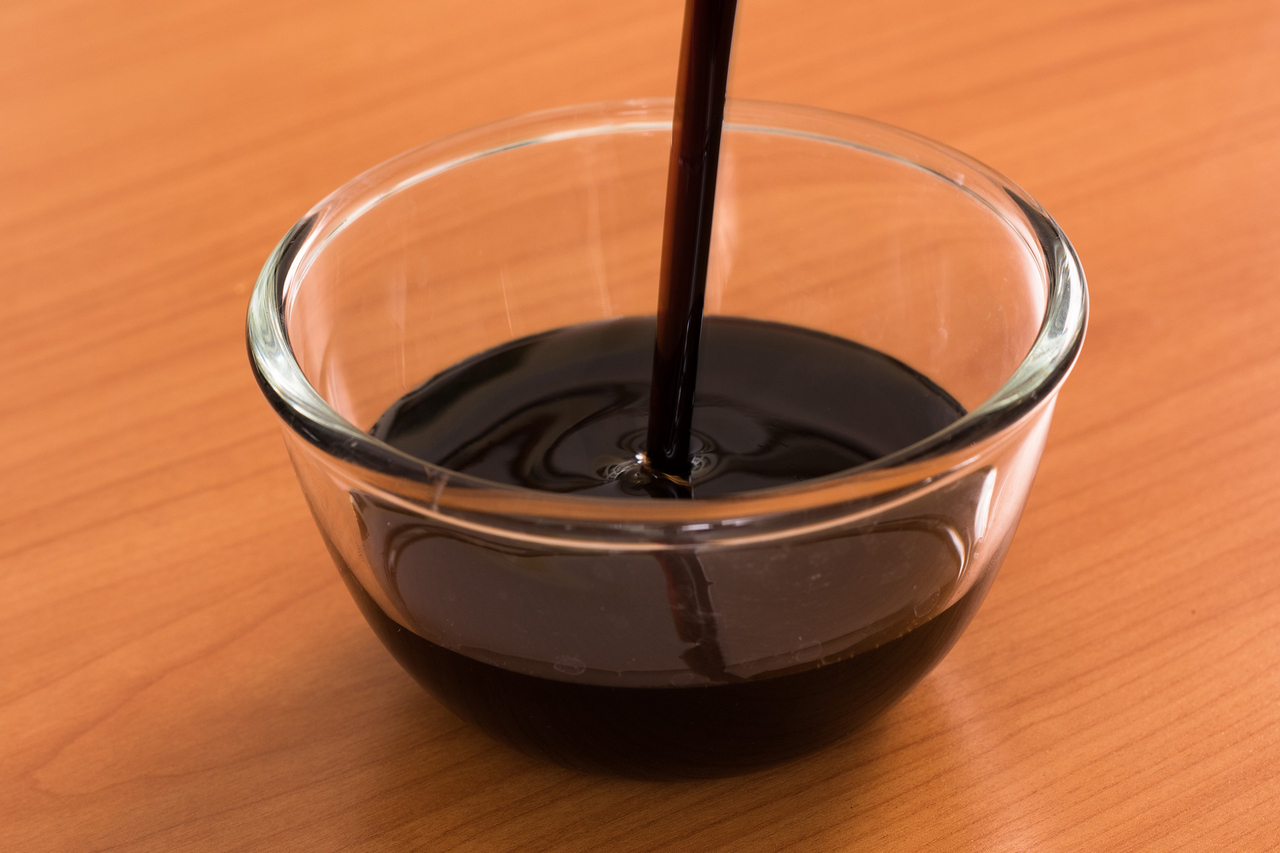 Tuna Crude Oil
(Feed Grade)
As an exclusive distributor of Crude Oil from TC Union Agrotech. The oil is the energy in the feed with DHA and EPA which very important for juvenile's feed. Beside the energy it is also a feed addictive such as smell and perfect for compound with other feed material. It helps improve growth rate and survival rate in fish and shrimp larvae stage, which is suitable for breeding animals.
nutritech export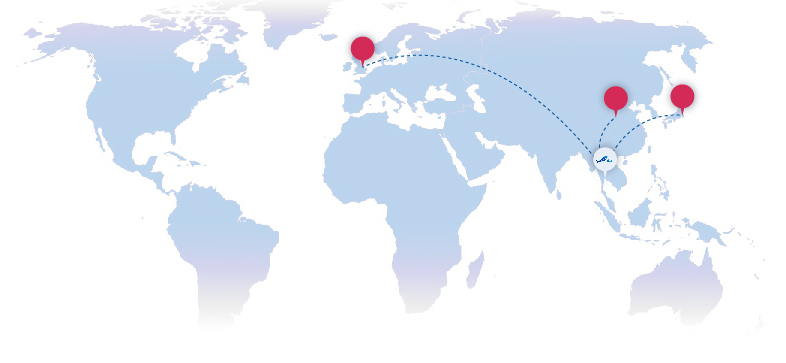 Office
289 Rachada Pisek Rd. (Thapra-Taksin), Bukkalo, Thonburi, Bangkok 10600 Thailand.
Factory
68/7 Moo8 Bangkrachao MuangSamutsakhon Samutsakhon 74000 Thailand.